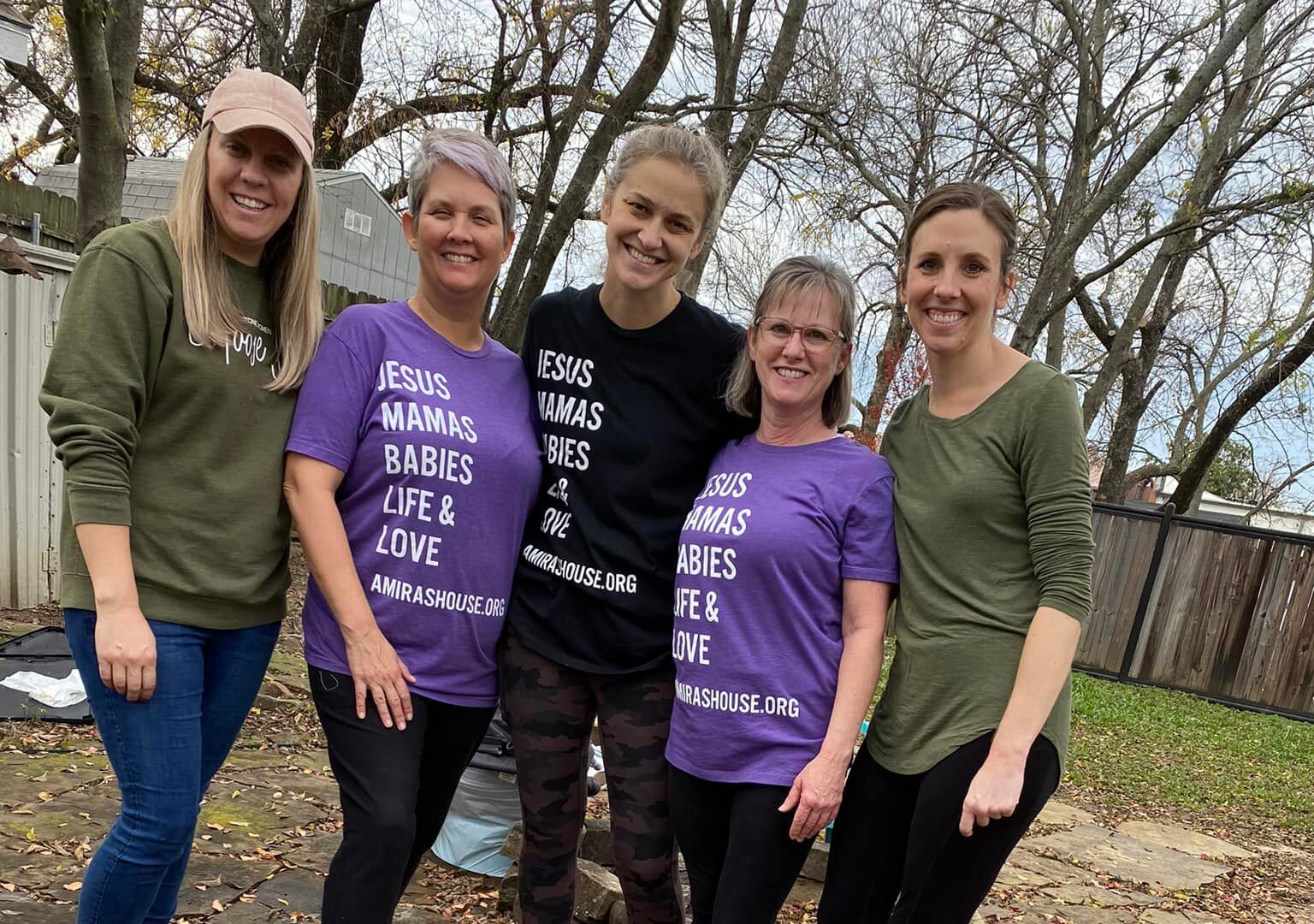 Amira's House is actively recruiting volunteers. Opportunities include serving as a house mom, providing transportation, hosting a bible study or cooking class, and more. Opportunities exist for men to assist with yard care, car care, and handyman projects. Couples and families can participate in our family enrichment program by sharing a meal, a community event, game night or other activity with our residents. 
In addition, we regularly need volunteers for our fundraising events. If you are interested in volunteering, please fill out the contact form and we will be in touch. 
Want to lend a hand?
Fill out the form below and tell us about your areas of interest. We'll be in touch soon!