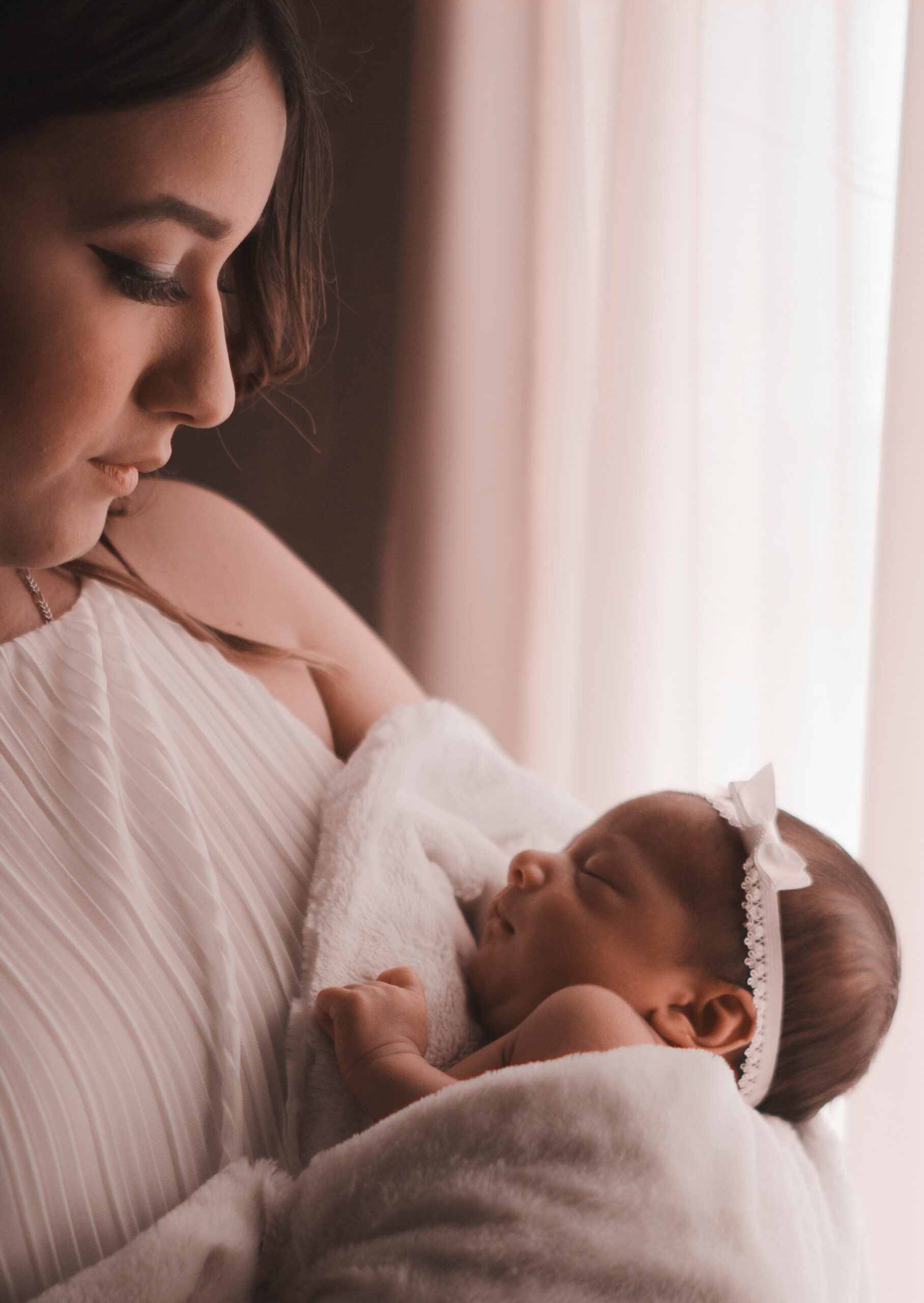 A father of the fatherless and a judge for the widows,
Is God in His holy habitation.
God makes a home for the lonely
PSALM 68:5-6a (NASB)
Amira's House offers comprehensive program services for young women facing an unexpected pregnancy. Learn how you can help us transform lives for these moms-to-be and their precious babies!
From fundraisers to mentoring, our volunteers help us provide hope and support to young moms-to-be. Learn how you can play a part!
Stay tuned for more information on these upcoming events!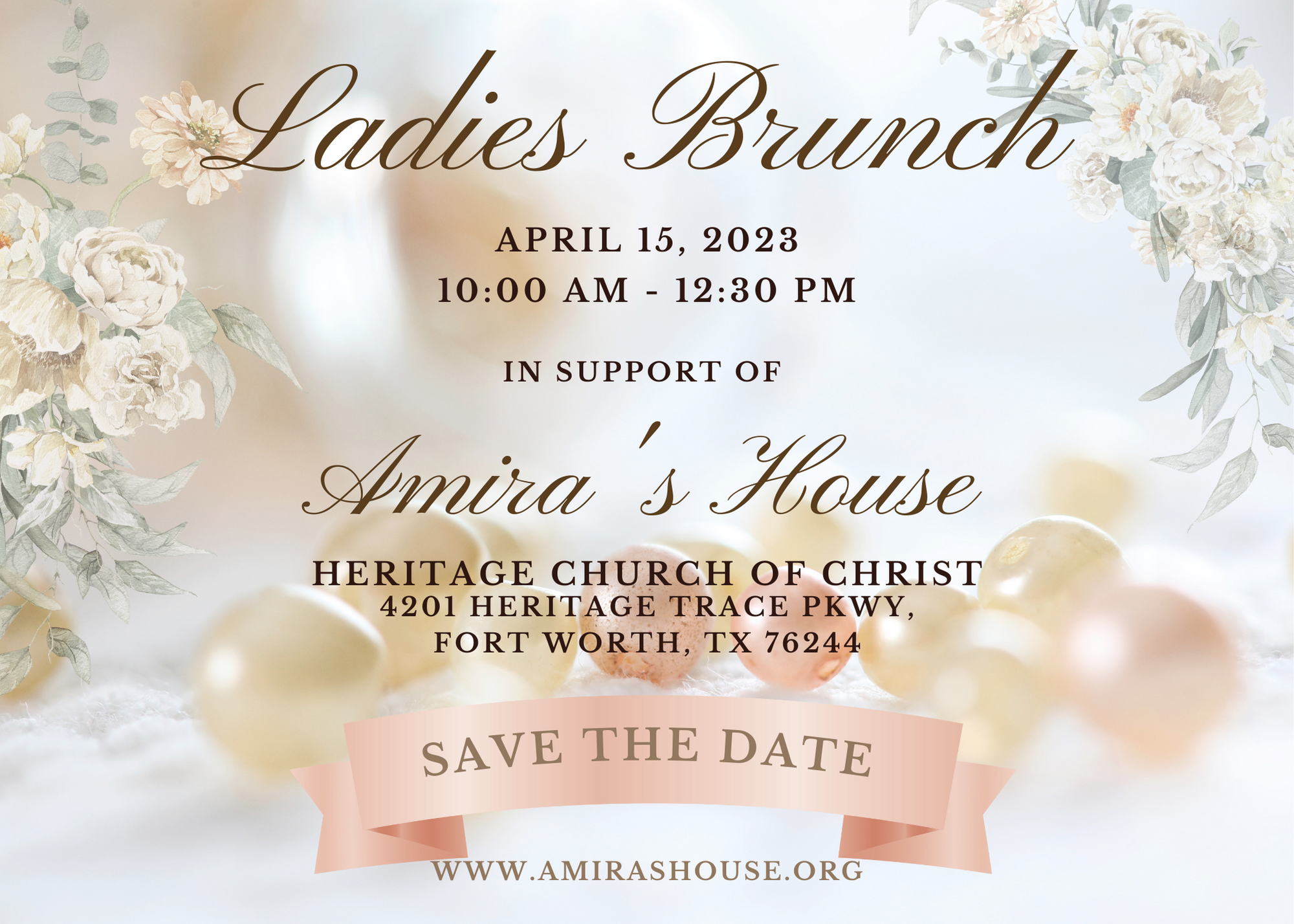 Save the Date!
What We're About
Amira's House was born out of the vision of Rene Lackey, who has a heart for helping young women facing an unplanned pregnancy with the resources and guidance for them to keep their babies and parent with confidence. Rene has personally mentored several girls to help them overcome the shame that can be associated with an unplanned pregnancy, and embrace an exciting new season in their life.
Amira's House filed as a 501(c)(3) non-profit in 2018, setting the wheels in motion to bring Rene's bold vision to life. Since the organization was founded, we have established a board of directors, program guidelines, and policies and procedures. Most importantly, we opened the doors to our first residential home, located in a quiet neighborhood in Keller, Texas. We already have been blessed to provide safe housing and comprehensive support to several young mommas and their infants, and we are excited about the next season for the ministry.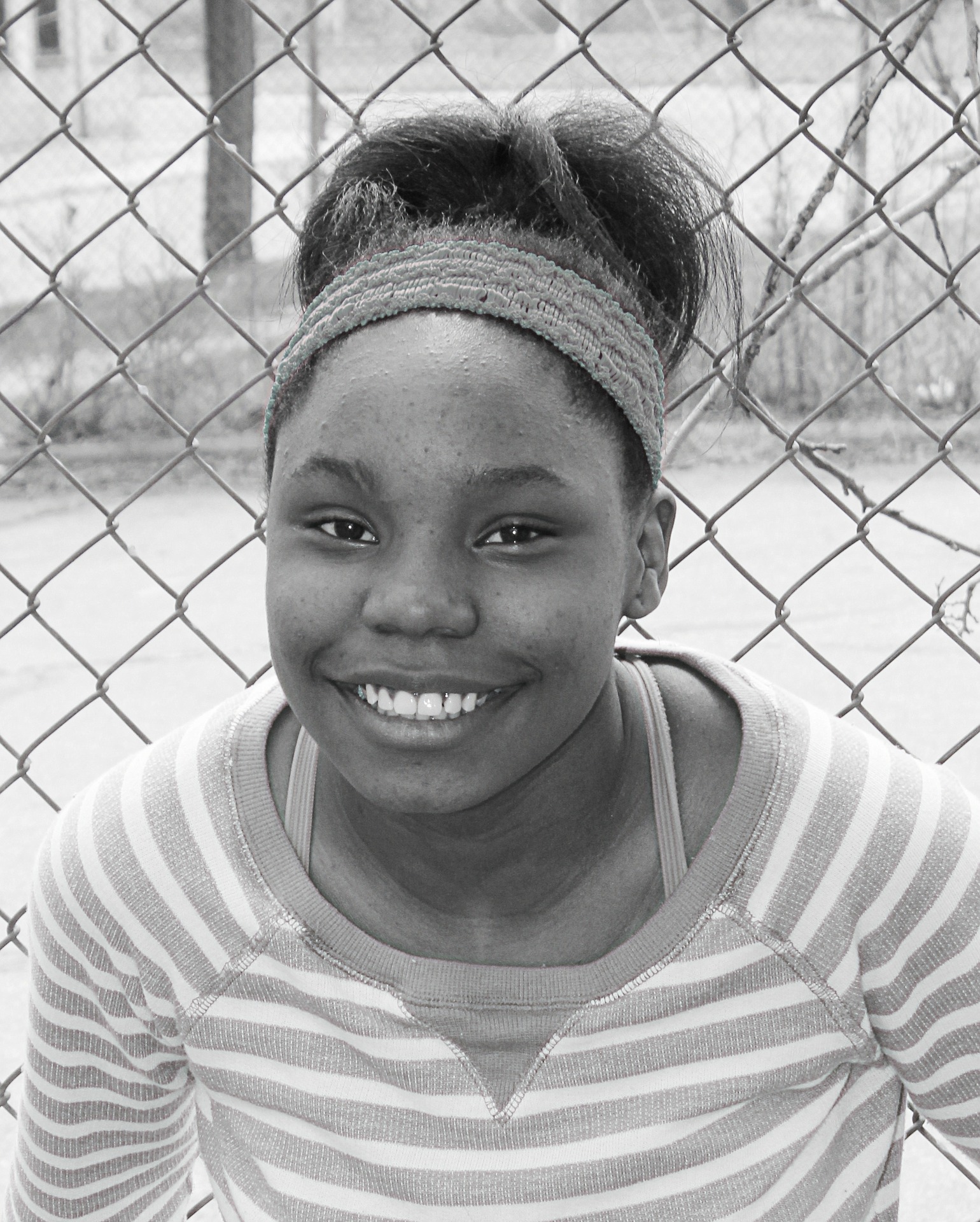 We are now embarking on our first major fundraising initiative to build or purchase a larger residence and hire two full-time house parents. There are only nine maternity home beds in Tarrant County, two of which are at Amira's House. Our goal is to add four more at the new property. With six beds and additional full-time staff, we can provide support and mentorship to even more young women in need, so they can keep their baby and parent well.
Rene has been receiving mentorship and serving at another maternity home to gain valuable experience that will help ensure Amira's House provides a safe environment to help young moms overcome the past, embrace the present, and prepare for the future. We hope that you will join us in this mission!
There's No Place Like Home
Click the images below for a peek inside our beautiful residence!