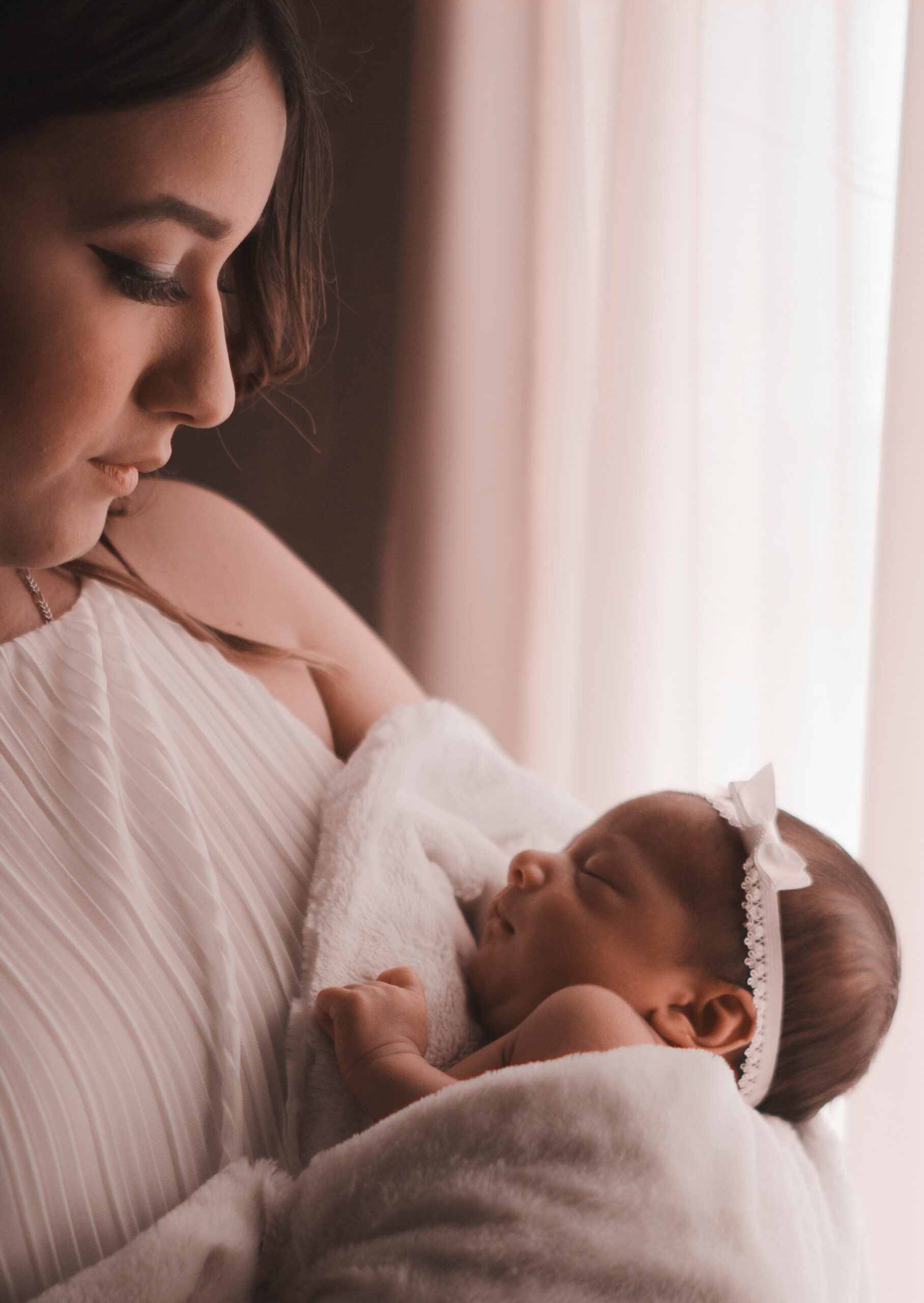 A father of the fatherless and a judge for the widows,
Is God in His holy habitation.
God makes a home for the lonely
PSALM 68:5-6a (NASB)
Amira's House offers comprehensive program services for young women facing an unexpected pregnancy. Learn how you can help us transform lives for these moms-to-be and their precious babies!
From fundraisers to mentoring, our volunteers help us provide hope and support to young moms-to-be. Learn how you can play a part!
What We're About
Rene Lackey founded Amira's House as a 501(c)(3) non-profit in 2019, setting the wheels in motion to bring a bold vision to life that provides essential, daily support to mamas and babies. In June of 2020 we opened our first home where we served several residents for the first few years. In early 2023, we transitioned to a larger home provided by First Baptist Keller.
Amira's House serves the women with resources and guidance for them to parent with confidence or place their baby for adoption. We teach that both choices are courageous and life giving. 
We have seen God move in amazing ways on behalf of those we serve. We are now embarking on plans to move us toward building a facility that will house six mothers and their infants at a time.
Amira's House provides a safe, grace-filled home for her to live in with a 24/7 house mom as well as comprehensive services that equip her for parenting and life. Services include parenting classes, life skills, discipleship, and education/vocation support.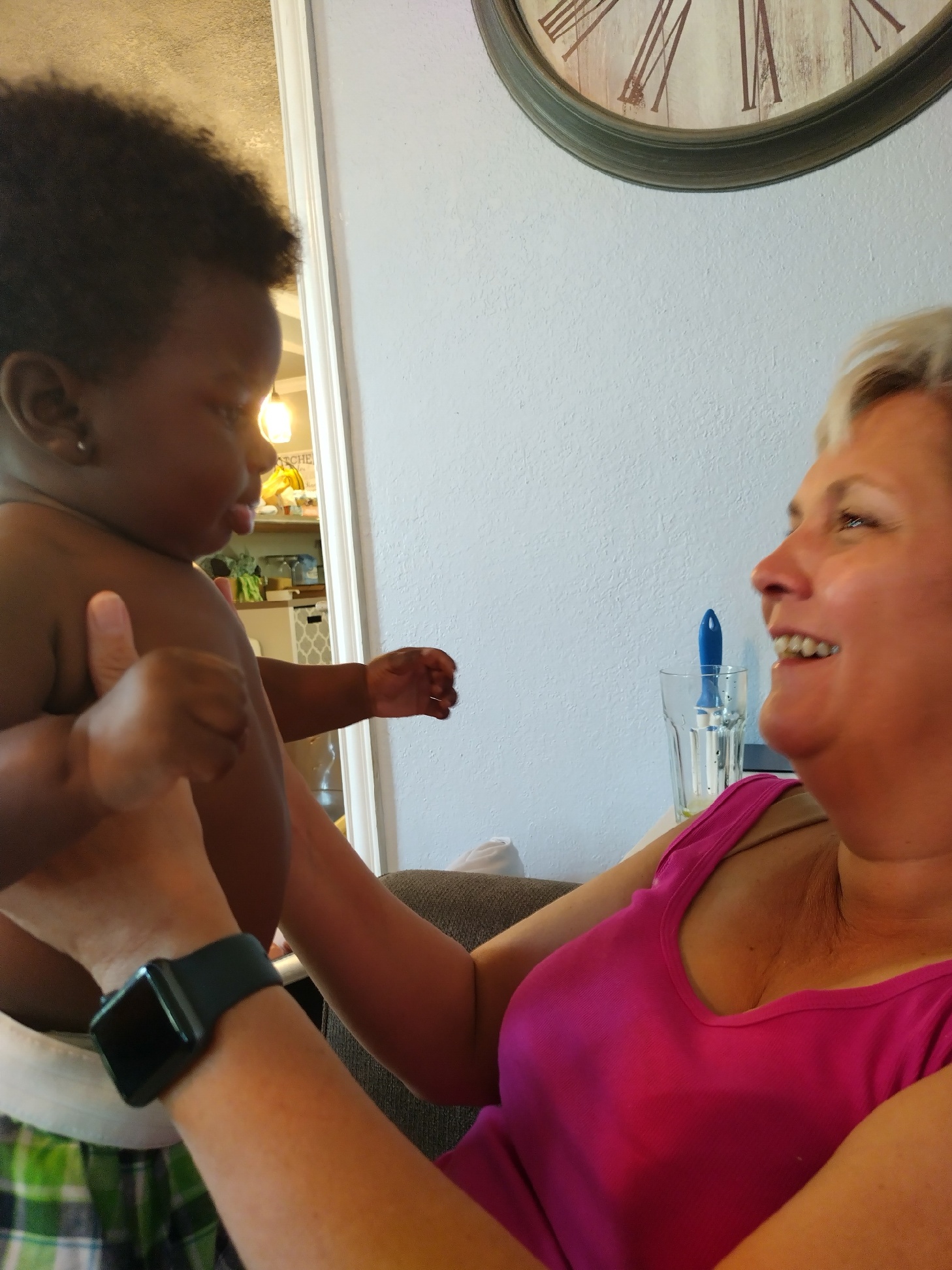 Amira's House exists to lead women facing crisis pregnancy to the redeeming love of God that empowers them to overcome the past, embrace the present, and prepare for the future.
In a culture free of shame and judgment, filled with grace and peace, biblical principles will be both taught and lived out. We will teach grace and show grace, teach forgiveness and demonstrate forgiveness, teach boundaries and enforce boundaries. This consistent discipleship builds trust leading to authentic and safe relationships that help the women feel safe, seen, known, and valued.
With every opportunity, we will show the love of Christ. Rather than trying to change her, we will give her a safe place to become who she was created to be. Rather than correcting behavior, we will focus on connection and give her opportunities to grow by calling out her identity.
We believe that this ministry approach will help develop young women who are established in Christ, strong in their identity, self-aware, and equipped to be all God has called them to be. 
What we value:
Connection-developing and modeling strong interpersonal relationships
Identity-defining and imparting Christ centered identity
Trust-leading with honesty, transparency, and integrity
Empowerment-equipping young women for success
There's No Place Like Home
Click the images below for a peek inside our beautiful residence!