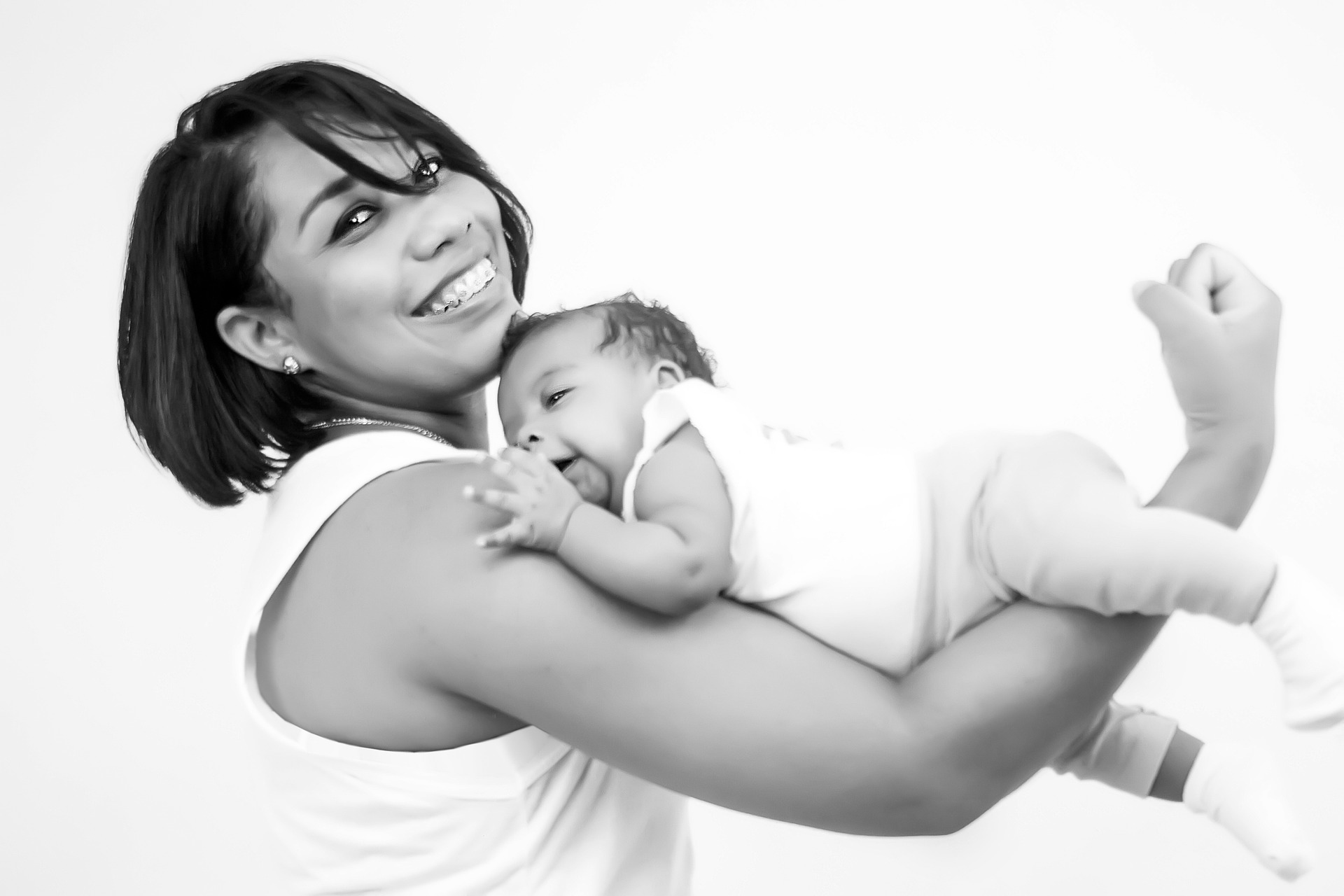 Amira's House is building our volunteer base to assist in multiple areas of ministry including fundraising and help with our non-residential program MAP (mentorship advocacy program}. Opportunities include mentoring, special events, baby showers, transportation, host homes for coffee chats and other events. We are looking for you if you are passionate about pro-life, teen mentoring, identity in Christ, teaching life skills and seeing lives saved and restored.
Want to lend a hand?
Fill out the form below and tell us about your areas of interest. We'll be in touch soon!