Help Us Give Her a Better Tomorrow
Please click the Donate button below to go to our online donation portal. There, you will be able to choose your contribution amount and select a one-time or recurring payment.
THANK YOU TO OUR CORPORATE PARTNERS
We are grateful for your financial support. Please email us through our Contact Page if you would like to provide financial support, connect us with resources for the young women we serve, or stand in the gap through intercessory prayer.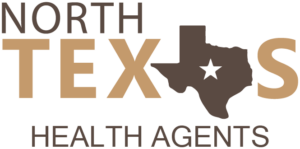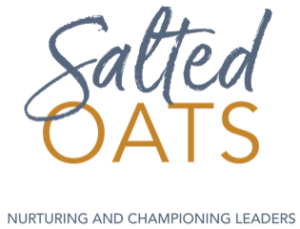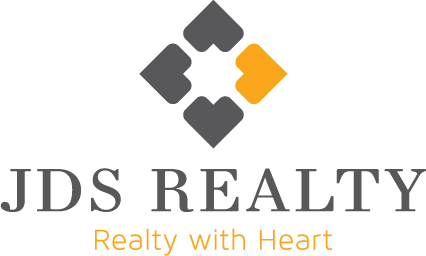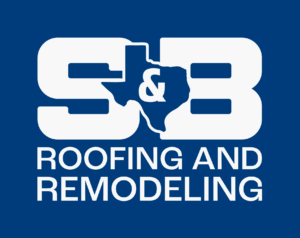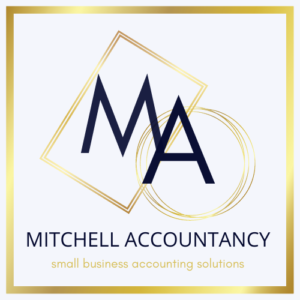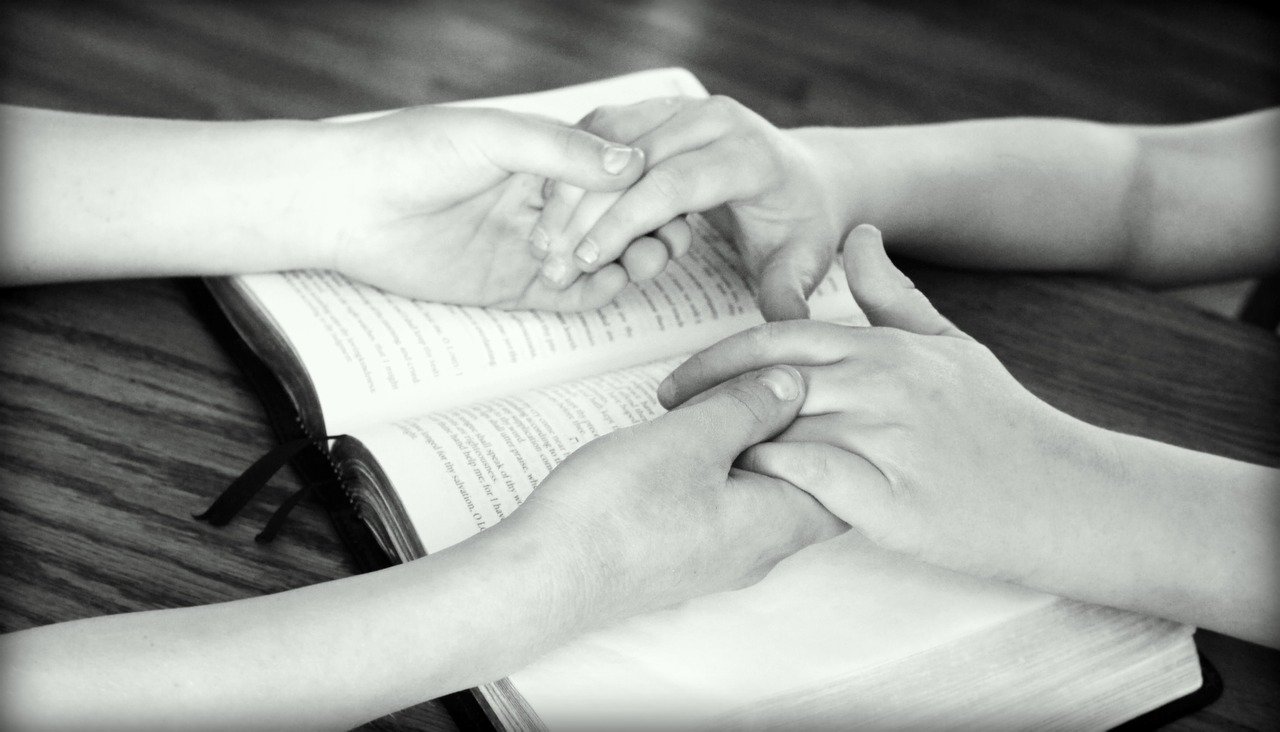 CURRENT NEEDS LIST:
To be good financial stewards, we graciously ask for donations of any of the following items:
Mini-Van (7-8 passengers)
Patio furniture and decor
Gift Cards for home essentials
Plastic bins for storing donations
Food processor
Raised garden beds
Gardening tools
Have something you can donate? Please reach out through our Contact Form!